Board-Level Shielding and Electronics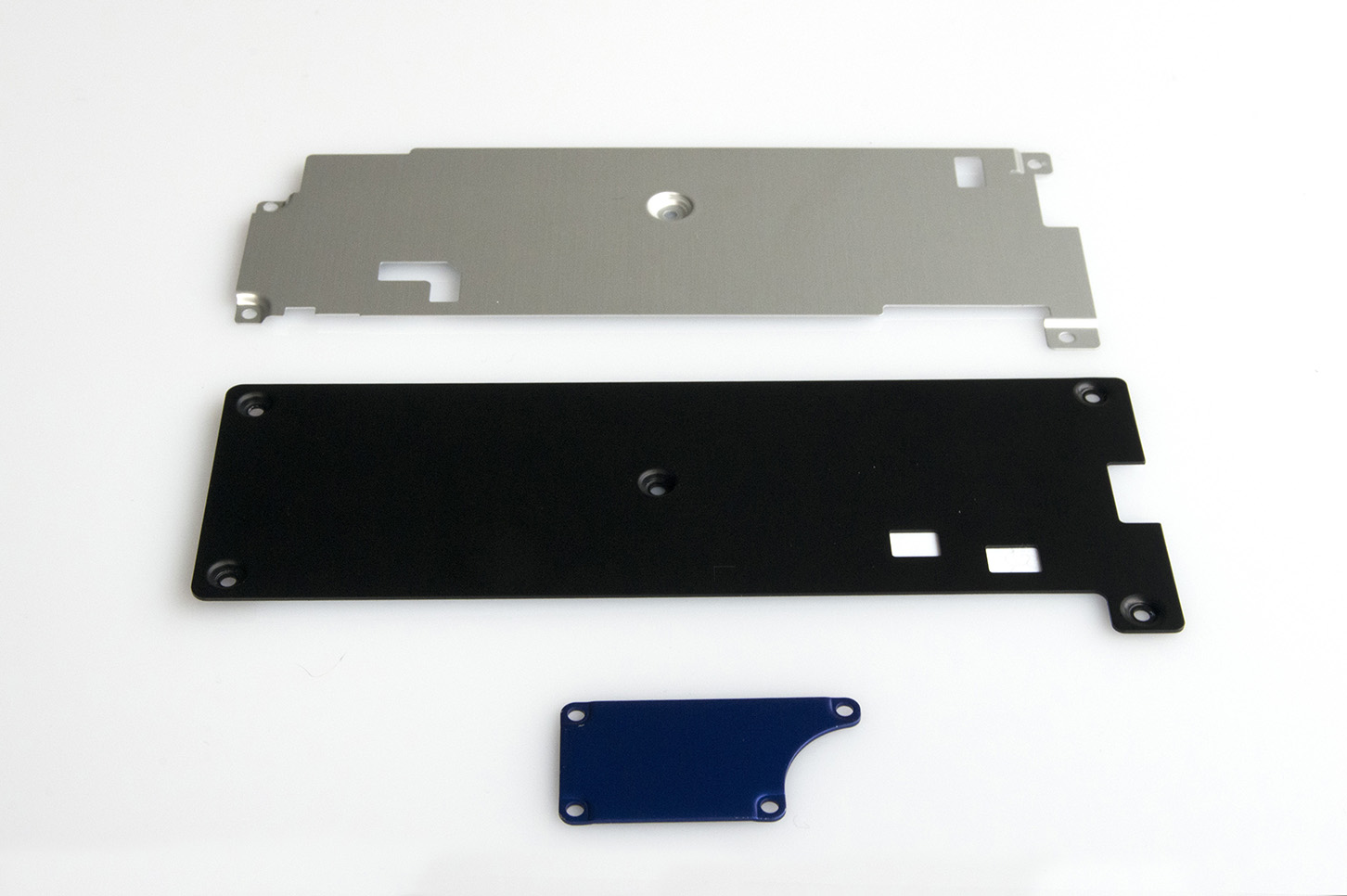 AK Stamping specializes in complex precision metal stampings for electronic devices and excels in offering custom components for a range of shielding requirements. AKS products can be found in devices from the world's leading manufacturing.
Today's electronics industry demands shielding components that are thinner, lighter and more effective than ever before. AKS has responded to these challenges with innovative materials and production techniques, from precision metal stamping to 100% automated packaging.
Design engineers are under constant pressure to turn designs quickly and efficiently. AKS works side by side with its clients to develop solutions that bring product to market quickly and efficiently, offering robust product design support, materials recommendation, quick turn prototyping, advanced tooling, and high quality progressive die stamping.
AK Stamping has in-depth experience with a variety of EMI/RFI thermal shielding requirements. From design to prototype to automation and high volume manufacturing, AK Stamping effectively manages all aspects of a project to provide cost-effective solutions and ensure innovations speed to market.
AKS is the leading manufacturer of board level shields offering;
AKS patented and proprietary solderable aluminum alloys with the following advantages compared to traditional shielding materials:

Reduced weight
Improved thermal performance
Scalable thermal solutions, by adding stacked stamped heat-sink fins and TIM material for added thermal benefits

Aluminum alloy coatings in tin, copper, nickel as well as our exclusive dielectric coating
Patented 3 piece board level shields with our integrated thermal solutions
A fully automated shield manufacturing process from stamping, cleaning to in-line coplanarity checking and packaging and;
Automated and inline label, dielectric laminates and TIM assembly as well as our pre-plated dielectric coatings